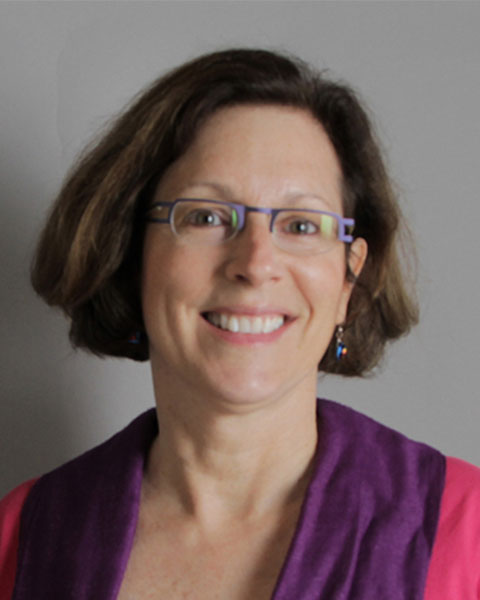 Kelleann Foster, ASLA
Director, Stuckeman School of Arch. and Landscape Arch.
The Pennsylvania State University
Kelleann Foster, RLA, ASLA is a licensed landscape architect, professor in Penn State's landscape architecture department and Director of the
Stuckeman School of Architecture and Landscape Architecture. She is the author of a book in Wiley & Sons "Careers in Design" series:
"Becoming a Landscape Architect." A recent sabbatical at Esri resulted in the development of Penn State's online Geodesign graduate programs. The insights gained during that research are widely applicable for professional practice . Much of her professional and research work uses computer technologies to communicate alternative scenarios to citizens. Her work has received national and international recognition.
Presentation(s):