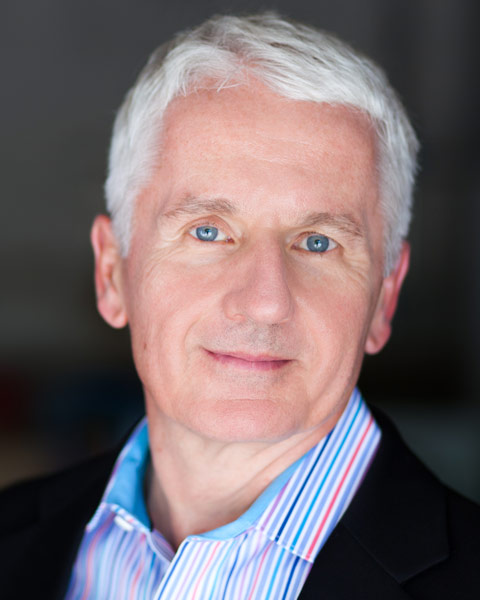 David Yocca, FASLA
Senior Landscape Architect/Ecological Planner
Biohabitats
With over 30 years' experience in ecologically-focused practice, David has served a significant
leadership role in a wide array of sustainable planning and design efforts. With a strong focus
on the measurement and improvement of the ecological, economic, and social performance of
places, he relies upon an integrative, open, and inclusive engagement approach. He strives to
find holistic, mutually beneficial solutions to complex social, economic, and practical problems
that are obstacles to the creation of healthy, functional, inspirational places. David is homebased
in Grand Rapids, MI as part of Biohabitats' Great Lakes bioregional office.
Presentation(s):