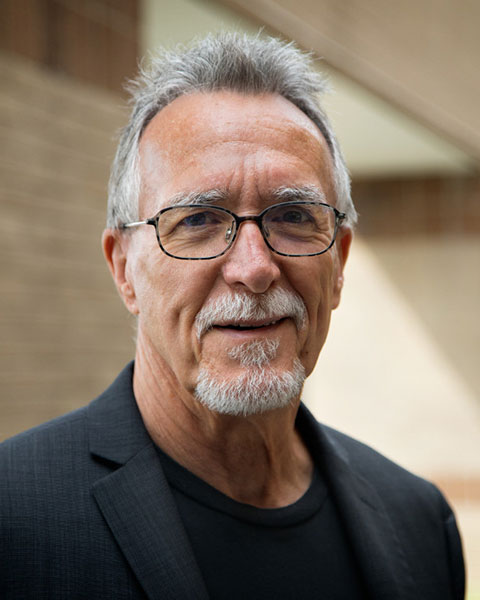 Timothy Baird, ASLA
Professor and Chair; Adjunct Principal
Cornell University/ Landworks Studio, Inc.
Timothy Baird, ASLA, PLA is Professor and Chair of Landscape Architecture at Cornell University. He received a 2015 Dumbarton Oaks Summer Fellowship and a 2015 CELA Excellence in Design Studio Teaching Award. Prior to entering academia fulltime, Baird practiced for over 25 years with a variety of firms including Hanna/Olin Ltd., Hargreaves Associates, and Peter Walker and Partners while holding visiting teaching positions at Harvard, Penn, and LSU. His writing and drawings have appeared in Landscape Review, Landscape Design, Garten und Landschaft, Critiques of Built Works of Landscape Architecture, Landscape Architecture Magazine, and Ecological Design and Planning.


Presentation(s):