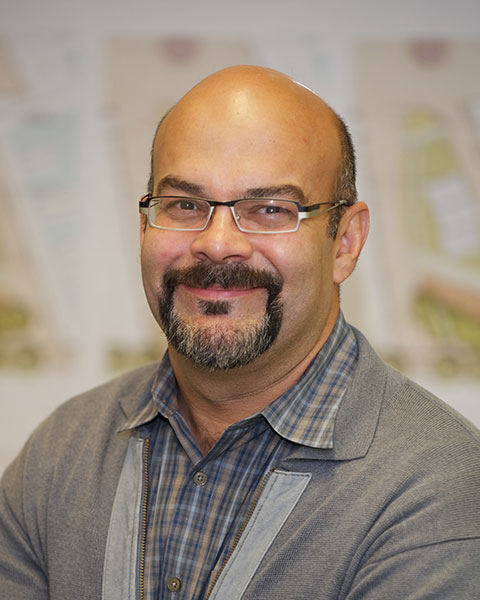 Ricardo Austrich, ASLA
Senior Associate
Halvorson Design Partnership, Inc.
Ricardo Austrich, RLA, Senior Associate at Halvorson Design Partnership, has more than 20 years of professional landscape design experience, with a focus on planting design and historic cemetery work. His recent projects have included master planning and design for Mount Auburn Cemetery in Cambridge, MA; West Laurel Hill Cemetery in Philadelphia; Lakewood Cemetery in Minneapolis, MN; Mount Hope Cemetery in Rochester, NY; Burial Hill Cemetery in Plymouth, MA; and Hancock Cemetery in Quincy, MA. Ricardo received a BS in Ornamental Horticulture from Cornell and MLA from UVA. He was recently elected president of the BSLA.
Presentation(s):