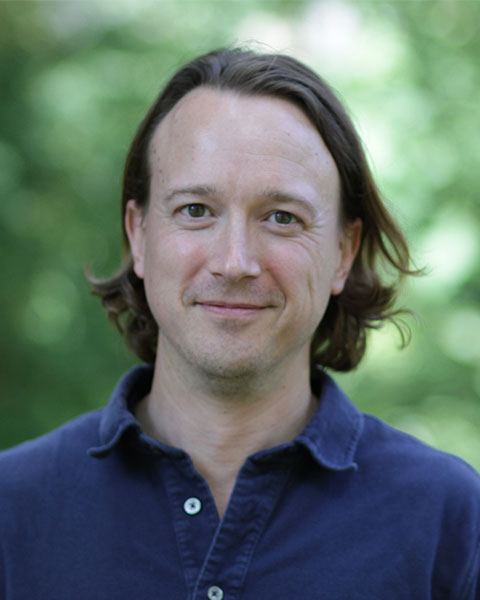 Jesse Forrester, ASLA
Landscape Architect
Jonathan Alderson Landscape Architects, Inc.
Jesse Forrester is a registered landscape architect at Jonathan Alderson Landscape Architects, Inc (JALA). He served as project manager for the Longwood Meadow Garden project throughout design and construction, coordinating the development of planting, hardscape details, bridges and pavilions. He's managed a range of other projects with JALA including the Ann B. Barshinger Cancer Institute, the University of Pennsylvania Ecological Landscape Stewardship Plan and numerous residential projects. Jesse loves figuring out details, seeing things get built and making the world a little more natural. He has a Bachelor of Science in Landscape Architecture from Temple University.
Presentation(s):