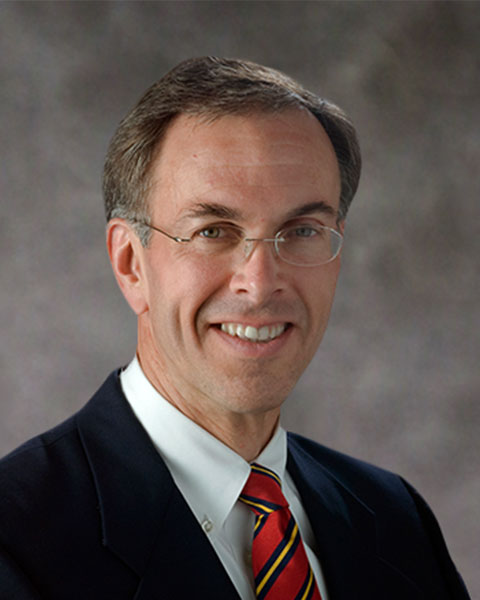 James Coster, MD
Biography:
Dr. James Coster is an assitant professor in the Department of Radiation Oncology at the University of Kansas Cancer Center.
He trained at the Mayo Clinic-Rochester and has been in practice in the Kansas City area for 26 years.
His areas of interest include breast cancer, head/neck cancers, skin cancers and GI malignancies.
Presentation(s):