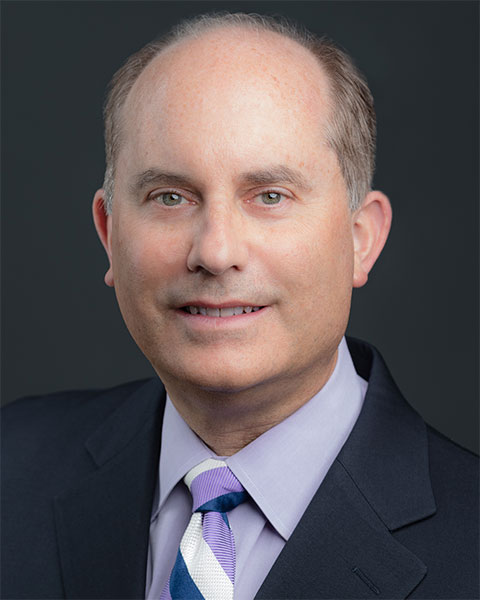 Louis Harrison, MD, FASTRO
Disclosure:
Employment
Moffitt Cancer Center: Chairman, Department of Radiation Oncology: Employee
Biography:
Dr Harrison is the Chair of the Department of Radiation Oncology at Moffitt Cancer Center. In this role, he oversees all the administrative, clinical and research programs in the department. He is also Deputy Physician in Chief at Moffitt. In this role, he is part of the Physician in Chief Executive Committee, and both participates and provides leadership in a wide array of institutional activities such as Strategic Planning, Payer Strategies, Faculty Recruitment, Partnership Development and Operations, Multi-Disciplinary Clinical Programs, and Research Initiatives. He is also the Moffitt Leader who sits on the Board of Directors of the National Comprehensive Cancer Network (NCCN).
Dr. Harrison received his MD degree from the S.U.N.Y Downstate Medical Center College of Medicine. He completed a Radiation Oncology Residency at Yale University School of Medicine, Yale-New Haven Hospital. Following his Residency, he joined the faculty at Memorial Sloan-Kettering Cancer Center in New York. At Continuum, he served as Chairman and Gerald J. Friedman Endowed Chair of Radiation Oncology and Physician-in-Chief of Continuum Cancer Centers of New York. Dr. Harrison was also appointed as Professor of Radiation Oncology and Otorhinolaryngology-Head and Neck Surgery at the Albert Einstein College of Medicine.
His research is focused on head and neck cancer, skin cancer and sarcoma. He has been instrumental in developing multidisciplinary treatment strategies that focus on organ and function preservation and quality of life outcomes. Dr Harrison is the senior editor of the textbook Head and Neck Cancer: A Multidisciplinary Approach, now in its fourth edition. He is also a co-editor of Intraoperative Irradiation: Techniques and Results, now in its second edition.

Presentation(s):