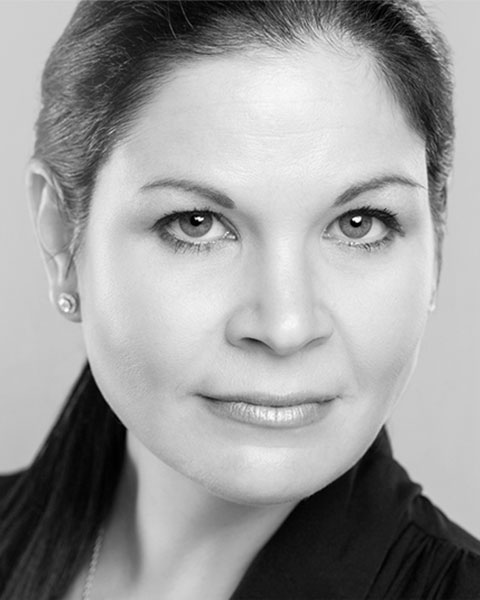 Joann Quinn, PhD, MBA
Disclosure:
Employment
University of South Florida Morsani College of Medicine: Dir of SELECT Competency Assessment, Asst. Prof: Employee
Biography:
Joann Farrell Quinn is the Director of SELECT Competency Assessment and an Assistant Professor in the University of South Florida Morsani College of Medicine, as well as adjunct faculty in the USF Muma College of Business. She teaches introduction to research methods, leadership and emotional intelligence.

Dr. Quinn's research interests include emotional and social and related competencies, leadership and the social construction of identity. She currently is involved in several research projects in emotional intelligence, grit, burnout, and empathy, including work on a current NSF-NRT Grant: Deploying Holistic Admissions and Critical Support Structures to Increase Diversity and Retention of US Citizens in Physics Graduate Education, and NSF INCLUDES Alliance Grant: Inclusive Graduate Education Network (to commence in 2019), this is a follow up to a previous NSF grant through which she created a non-cognitive assessment for graduate admissions.

Dr. Quinn was the founding convener of the Innovation and Leadership in Medical Education special interest group, within the American Association of Medical Colleges (AAMC Southern Group on Educational Affairs (SGEA), and actively collaborates with members of the group on various projects.

Prior to pursuing a career in academia, Dr. Quinn has worked domestically and internationally in the capital markets and investment management industry for over a decade, and is a past president of the Security Traders Association of Florida.

Dr. Quinn is a called upon speaker for emotional intelligence and leadership in medicine, across the continuum.

Dr. Quinn holds a PhD from the Weatherhead School of Management at Case Western Reserve University with a focus in Organizational Behavior, a Master in Business Administration (MBA) with a concentration in Organization and Management from the Whitman School of Management at Syracuse University, and a Bachelor of Arts (BA) in Political Science from the University of Rochester.

Presentation(s):