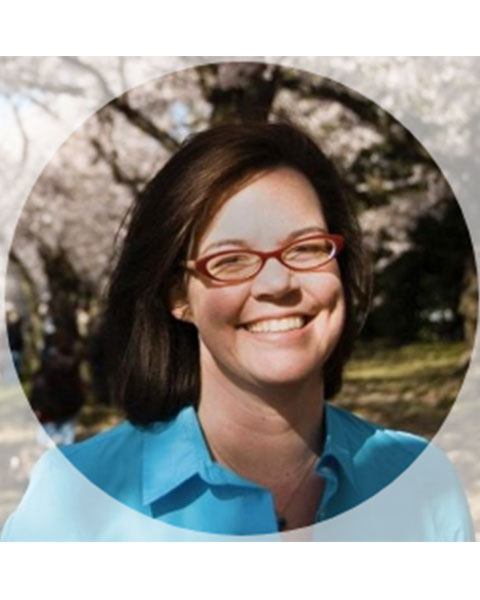 Randi Kudner, MA
Disclosure:
Employment
ASTRO: Quality Improvement Manager: Employee
Biography:
Randi Kudner, MA, is the Senior Quality Improvement Manager with the American Society for Radiation Oncology (ASTRO). In her role with ASTRO, Randi oversees the society's expanding portfolio of resources that empower physicians and their teams to integrate quality improvement into their everyday practice. Included in her portfolio is the Merit-based Incentive Payment System (MIPS), quality measures, health information technology initiatives and management of the QOPI qualified clinician data registry (QCDR). The QOPI QCDR is a joint collaboration between ASTRO and the American Society of Clinical Oncology.
Prior to ASTRO, Randi worked at the National PACE Association leveraging healthcare data for quality improvement for 150 managed care facilities.
Randi serves as chair of the Quality Improvement Component Group at the Council for Medical Specialty Societies. She holds a Master's degree from Boston University.

Presentation(s):
Tuesday, October 23
2:45 PM – 3:05 PM