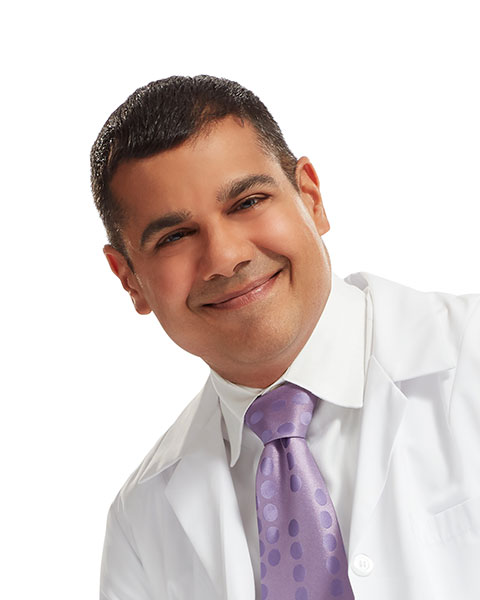 Shilpen Patel, MD, FASTRO
Grail
Disclosure:
Employment
Grail Inc: Medical Director: Employee

Compensation
Grail Inc: Travel Expenses

Leadership
Phi Chi Medical Honor Society: Chairman of the Executive Trustees
Biography:
Shilpen Patel MD FACRO FASTRO currently works as medical director at Grail which is looking to develop a cancer screening test to detect cancer early. He also has an adjunct appointment as an associate professor in the UW Department of Global Health as well as an affiliate appointment in the Division of Public Health at the Fred Hutchinson Cancer Research Center.
He is actively involved in cancer clinical care, education and research and has served as Principal Investigator on local and national clinical trials. He attended medical school at the University of Texas and trained at the Greenebaum Cancer Center at the University of Maryland for his residency. In addition, he served as the medical director at the Foundation for Health Care Quality from 2013-2017 which worked to improve healthcare on a statewide level through transparency in patient management.
Dr. Patel's research interests are in evaluating the safe use of therapy in the treatment of malignancies both locally and internationally, evaluating the efficacy of national treatment recommendations, and creating novel treatment techniques to be used in lower and middle income countries. He also led ASTRO's Payment Reform Workgroup which continues to develop an Alternative Payment Model for Radiation Oncology.
Presentation(s):