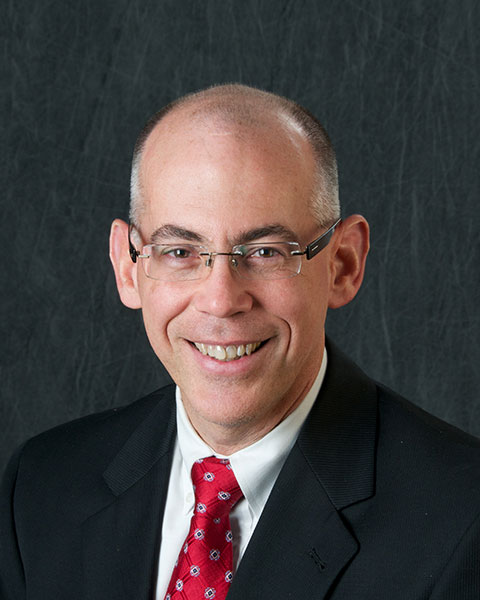 John Buatti, MD, FASTRO
Disclosure:
Employment
University of Iowa: Professor and Chair Department of Radiation Oncology: Employee

Compensation
Up to Date: Paid Royalty
Biography:
John M. Buatti, MD, FASTRO, Professor and Chair, Department of Radiation Oncology, University of Iowa

Dr. Buatti is Professor and the Chair of the Department of Radiation Oncology, a position that he has held with distinction since 2001 when he established an independent department at the University of Iowa Hospitals and Clinics. In 2005, he opened Iowa's first Center of Excellence in Image Guided Radiation Therapy, which was innovative for its use of advanced 3D imaging including a 3T MR scanner and 40 slice respiratory-gated PET/CT scanner to better locate and treat tumors. As a clinician, he is a leading authority on the treatment of cranial malignancies.
He is a prolific scholar having authored or co-authored more than 220 peer-reviewed publications. He has published 24 book chapters, and more than 170 abstracts.
With a life-long commitment to improve the quality of cancer imaging he served as the first chair of the Steering Committee for the Quantitative Imaging Network (QIN) and Chair of the Clinical Trials Design and Development Working Group and was a member of the Coordinating Committee for QIN. He has served on the ASTRO Education Committee, as Co-Chair of the ASTRO IHE-RO (Integrating Health Enterprise-Radiation Oncology) and served on the ASTRO Science Council Steering Committee. He is currently chairing an ASTRO task-force on Theranostics as well as a member of the ASTRO Nominating Committee.
He is and advocate for diversity in the workplace and encourages the development of scientist-investigators through summer internships and the active recruitment of minorities. His enthusiastic devotion to education is evident in his biography.

Presentation(s):