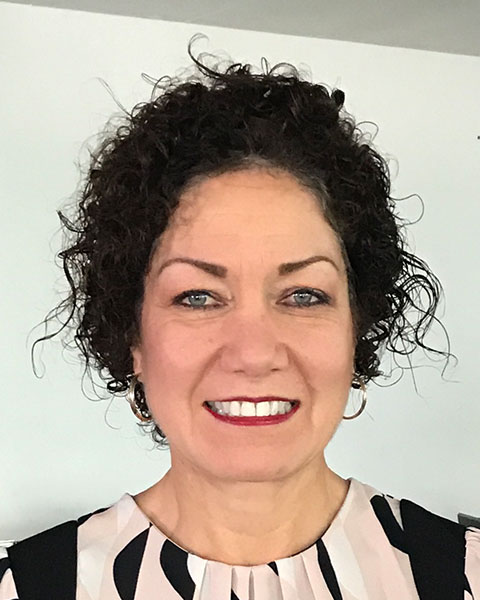 Adela Poitevin, MD
Medica Sur
Disclosure:
Employment
Médica Sur: Chief of department: Employee

Leadership
SOMERA: president
Biography:
Adela Poitevin, MD. Radiation Oncologist, Chief of the Radiation Oncology Department at Médica Sur since 2008.
Specialty in Internal Medicine at Hospital Español de México, 1985-1989 and in Radiation Oncology at University Paris V in France, 1989-1994.
2003-2008 vice-director of the Radiation Oncology Department at the Instituto Nacional de Cancerología México. Was in charge of the building of a new radiation oncology unity with the latest linear accelerator with IGRT in Latin America and high dose rate brachytherapy
She performs permanent brachytherapy implants for prostate cancer with iodine 125.
Professor in the Master of Medical Physics at the Universidad Nacional Autónoma de México. Was associate professor and professor of the speciality in Radiation Oncology at the Universidad Nacional Autónoma de México.for 6 years.
Expert of the International Atomic Energy Agency and has been coordinator of the ARCAL project in México.
President of the Sociedad Mexicana de Radioterapeutas, AC.
Has been member of 14 medical societies, in some of them had titles at the board: secretary at ALATRO, president of the Mexican Board of certification for Radiation Oncology, president at the Asociación Mexicana de Mastología.
Has written 12 chapters in books, 37 manuscripts in indexed medical journals, at least, 434 citations and belongs to the Sistema Nacional de Investigadores level II.

Presentation(s):