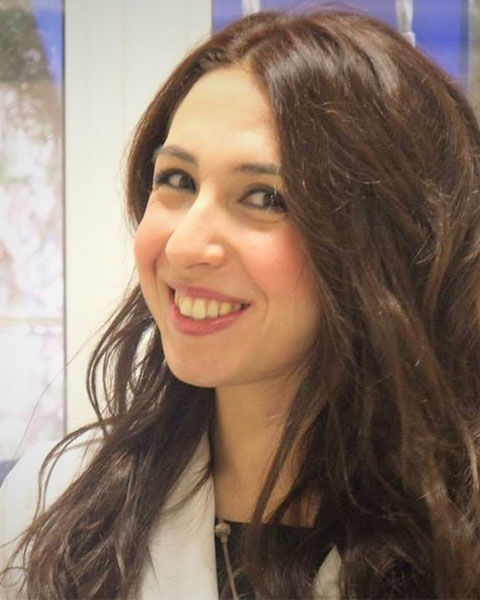 Tugce Kutuk, MD
Biography:
Tugce Kutuk is a radiation oncologist at the Malatya Education and Research Hospital in Turkey. She was born in 1988 in Adana, Turkey. She graduated from Adana Science High School in 2005 and Hacettepe University School of Medicine in 2011. She completed the scientific part of her residency in radiation oncology at Ankara University in 2018 and is continuing her obligatory service now.
She has been involved in an International Atomic Energy Agency project in radiotherapy planning of non-small cell lung cancer based on PET-CT since 2015. Her thesis is titled the Impact of tianeptine in the prevention of radiation-induced neurocognitive impairment and she gained the best presentation award with this research at the 13th National Radiation Oncology Congress in Turkey. Her research was presented in international and national scientific congresses before.
She speaks Turkish and English, and is a member of Turkish Association of Neurooncology and Turkish Association of Radiation Oncology.

Presentation(s):