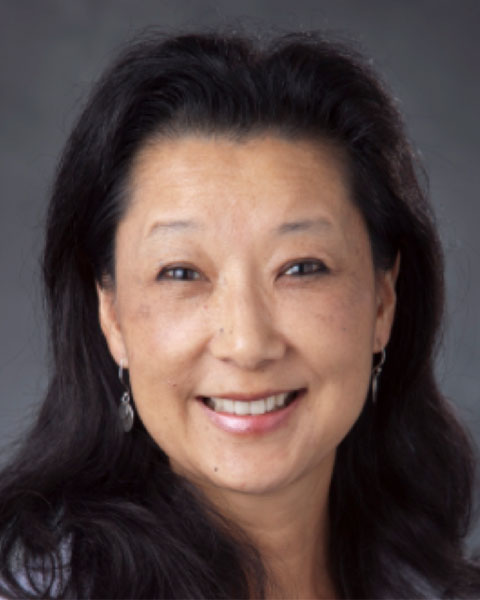 E. Shelley Hwang, MD, MPH
Disclosure:
No relationships to disclose.
Biography:
Dr. Shelley Hwang is Chief of Breast Surgery, Professor and Vice Chair of Research, and Co-Leader of the Women's Cancer Program at Duke University where she leads translational research activities in early stage and in situ breast cancer. Dr. Hwang has received local and national recognition for her clinical expertise and research to improve both quality of life and cancer outcomes in patients affected by breast cancer.

Her laboratory is focused on understanding the evolutionary basis of cancer progression, based on physical properties of tissue, mathematical modeling and cancer genomics. Her clinical interests include establishing feasibility for less invasive treatments for preinvasive breast cancers, as well as identifying tumor- and stroma-associated determinants of cancer progression which could be targeted for breast cancer prevention. She is the PI of a national cooperative group study (COMET) which evaluates the role of less invasive treatments for low risk DCIS.

She serves as a member of the NCI Breast Cancer Steering Committee, and the NCCN Breast Cancer Screening and Diagnosis Panel. Her research is supported by the NIH, DOD, PCORI, the Susan G. Komen Foundation, the Breast Cancer Research Fund, and The American Cancer Society.

Presentation(s):