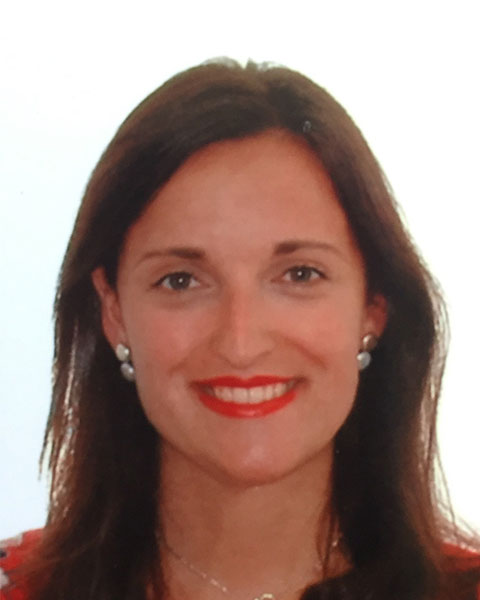 Noelia Salgado, MD
Biography:
Dr. Sanmamed Salgado is currently a clinical-research fellow at the Radiation Medicine Program - Princess Margaret Cancer Centre (Toronto, Canada).
She completed her Medical Degree at Santiago de Compostela University (Spain), and radiation oncology specialty training in Spain, including 3 months as observer at MD Anderson Cancer Center and University of Pennsylvania Hospital in the USA.
After completion of her training, Dr. Sanmamed Salgado worked in Spain (University Hospital of Alava) as a staff radiation oncologist for one year focusing in head and neck, lung, sarcoma and CNS malignancies. In 2017, she moved to Toronto with the goal of improving her clinical and research skills particularly in brachytherapy. During this year Dr. Sanmamed Salgado has grown her interest and focused her practice and research efforts in the treatment of genitourinary malignancies using systemic, stereotactic radiotherapy and brachytherapy approaches. She is an active member in European (ESTRO), Spanish (SEOR), Canadian (CARO) and American (ASTRO) Society of Radiation Oncology. At this stage of her career, Dr. Sanmamed Salgado aims to implement and advance clinical applications for MR-guided brachytherapy methods and research in her home country.

Presentation(s):