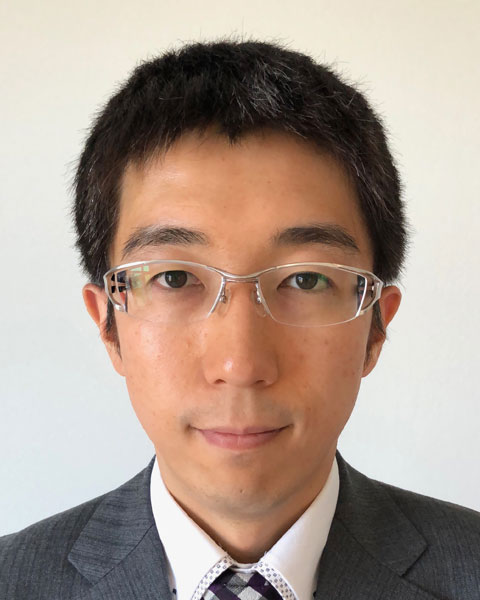 Noriyoshi Takahashi, MD, PhD
Biography:
Noriyoshi Takahashi, M.D., Ph.D. has been Assistant Professor in the Department of Radiation Oncology Tohoku University Hospital since 2016.
He received his M.D. in 2011 from Tohoku University School of Medicine, Japan, and he received his Ph.D. in 2016 from Tohoku University Graduate School of Medicine, Japan.
His research interests lie in the area of radiotherapy of esophageal cancer and head and neck cancer and in the area of prognostic research using functional imaging. He received a scientific award of the 27th annual meeting of JASTRO in 2014.
Presentation(s):