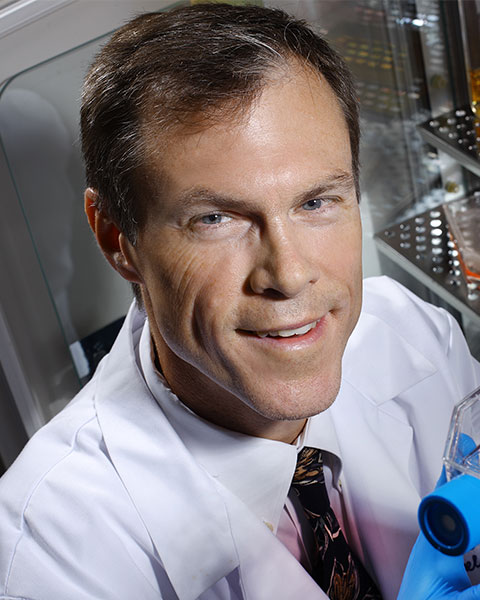 Charles Drake, MD, PhD
Disclosure:
Employment
Columbia University Medical Center: Employee: Employee: Ownership InterestsEmployee

Compensation
Aduro Biotech: Research Grants; Agenus: Consultant; Bristol Myers Squibb: Research Grants; Dendreon: Consultant; Janssen: Consultant, Research Grants; Lilly: Consultant; Medimmune: Consultant; Merck: Consultant; Pierre Fabre: Consultant; Roche/Genentech: Consultant

Ownership
Compugen: Ownership Interests; Harpoon: Ownership Interests; Kleo: Ownership Interests; Potenza: Ownership Interests; Tizona: Ownership Interests
Biography:
Charles George Drake, MD, PhD, is a professor of oncology and immunology at the Columbia University Herbert Irving Comprehensive Cancer Center, where he directs the Genitourinary Cancer Program, and co-directs the Immunotherapy Program. Additionally serving as the associate director for clinical research in the Irving Cancer Center, Dr. Drake's areas of expertise include basic and translational cancer immunology, and the treatment of genitourinary cancers.

With degrees in electrical and biomedical engineering, Dr. Drake earned a PhD in immunology from the National Jewish Center for Immunology. He completed an MD at the University of Colorado Health Sciences Center. Following a residency in internal medicine on the Osler Service and a fellowship in medical oncology, both at Johns Hopkins, Dr. Drake joined the Johns Hopkins faculty. He moved to Columbia University in 2016.

Dr. Drake has published extensively, winning awards and honors for his research and scholarship. He holds several patents, several of which have been translated to patients in Phase I clinical trials. His laboratory focuses on understanding the immune response to cancer, using both cutting-edge animal models and patient samples.

Presentation(s):