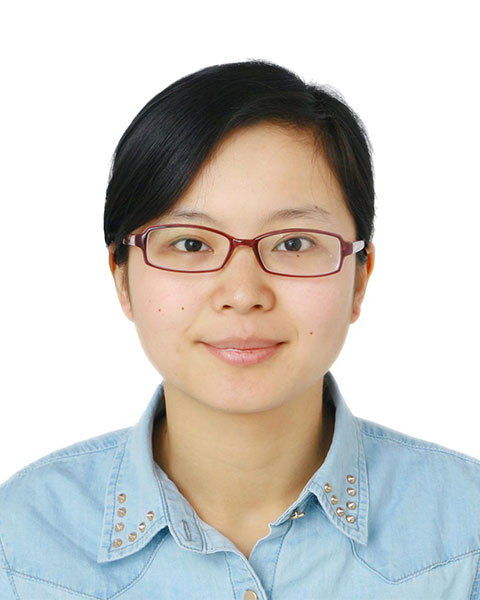 Shuang Huang
Biography:
Huang Shuang, attending doctor, affiliated to Zhejiang Cancer Hospital department of radiotherapy oncology;
Graduated from Shanghai medical college of Fudan university, Shanghai Cancer Center in 2013 and got a master's degree majoring in Head and Neck Cancer. Research interest in radiotherapy of nasopharyngeal carcinoma, head and neck cancer and nutrition of cancer.
Published serveral journal articles and held several funded research projects in these field.
Presentation(s):