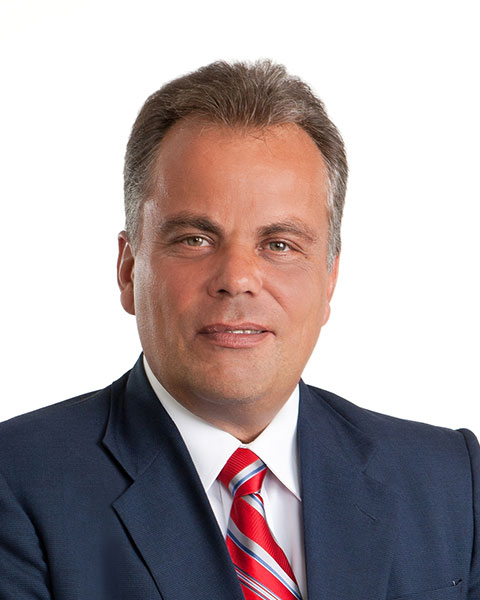 Herwin Speckter, MS
Biography:
Herwin Speckter serves as medical physicist at the Dominican Gamma Knife Center since its opening in 2011 and as medical physicist at the medical center CEDIMAT since its opening in 1999, in Santo Domingo, Dominican Republic.

Herwin Speckter studied physics at the Johannes Gutenberg University in Mainz, Germany. He developed his thesis in high field magnetic resonance spectroscopy of brain and breast cancer at the Max Planck Institute for Polymer Research in Mainz, Germany.

Between 1992 and 1998, before moving to the Dominican Republic, he was faculty member of the departments of Nuclear Medicine and as well Neuroradiology at the University Hospital in Mainz.

Presentation(s):