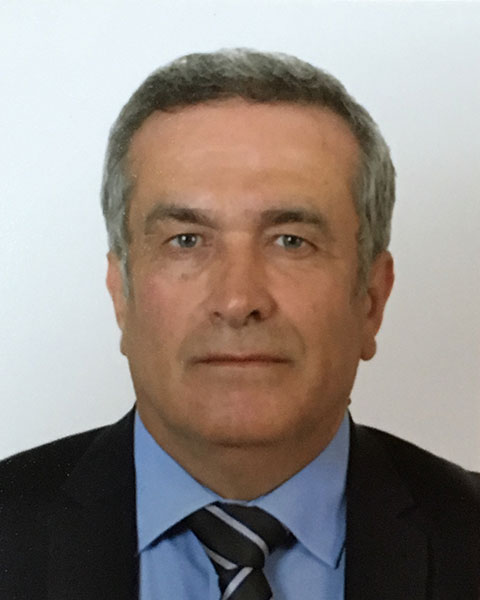 Rasim Meral, MD, PhD
Biography:
Prof. Dr. Rasim Meral is a radiation oncologist in Istanbul University, Oncology Institute. His main research has been on head & neck cancer and neurooncology. He attended neurooncology units in Royal Marsden Hospital, UK as a visiting fellow in 1995, and Slyvester Comprehensive Cancer Center, University of Miami, US in 2005.
He published more than 40 articles which have been cited 236 times in international journals. Dr. Meral has an h-index of 8. He has published articles on prognostic factors and treatment of melanoma and nasopharyngeal carcinoma (https://scholar.google.com.tr/citations?hl=en&user=D_X73qoAAAAJ).
Recently, his research focused on hypofractionated radiation therapy of benign brain tumors and pituitary adenomas.
Dr. Meral is a member of ASTRO and ESTRO.
Presentation(s):