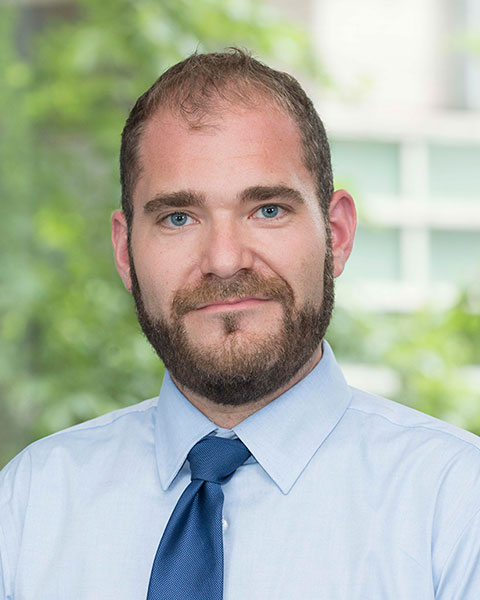 Brandon Imber, MD, MS
Disclosure:
No relationships to disclose.
Biography:
Brandon Imber, MD is currently a PGY4 radiation oncology resident at Memorial Sloan-Kettering Cancer Center. He is currently completing a yearlong fellowship focusing on lymphoma. His clinical and research interests include hematologic, genitourinary and central nervous system malignancies. He is originally from a suburb of New York City and received his medical degree at the University of California, San Francisco (UCSF). He has also completed the Program in Clinical Effectiveness at the Harvard School of Public Health. Prior to starting medical school, he spent over three years as a healthcare management consultant at McKinsey & Company with a focus on oncology and specialty pharmaceuticals. Professionally, he hopes to be able to connect his interests in clinical medicine and the financial side of healthcare.
Presentation(s):