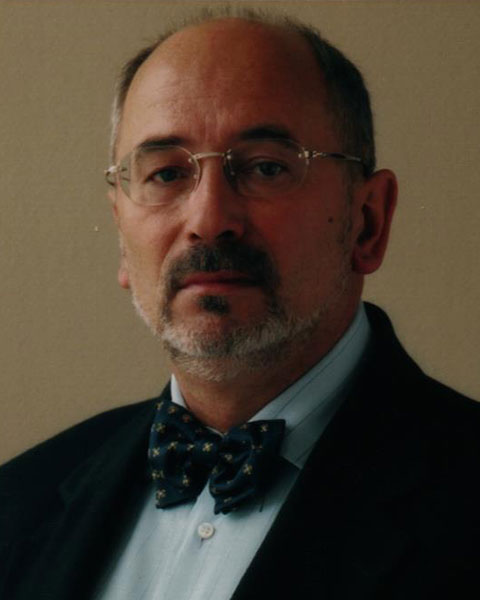 Bogus?aw Maciejewski, MD, PhD
Disclosure:
No relationships to disclose.
Biography:
Bogusław Maciejewski, MD, PhD, FACR, Prof. Radiation Oncology, Head Dept. Radiotherapy, Director Cancer Center, MSC Memorial Institute in Gliwice, Poland till 2015, research and clinical consultant thereafter.
During 1985-2015 he realized clinical radiotherapy research projects in many Europeans and the US Cancer Centers (UCLA, MGH Harvard Univ., Gray Lab London, GSF Munich). Major scientific contributions: accelerated repopulation during RT (citation: 1800), 7days/wk. RT, altered fractionation for H&N cancer, volumetric staging in RT planning. More than 200 original papers mainly published in international journals (IF: 2600). Awardee of the G.F. Fletcher Gold Medal, ESTRO Gold Medal of Life Achievements in Oncology, honorary member of American College of Radiology, DEGRO & AEGRO. 160 lectures over the world. Still active in clinical research.
Presentation(s):