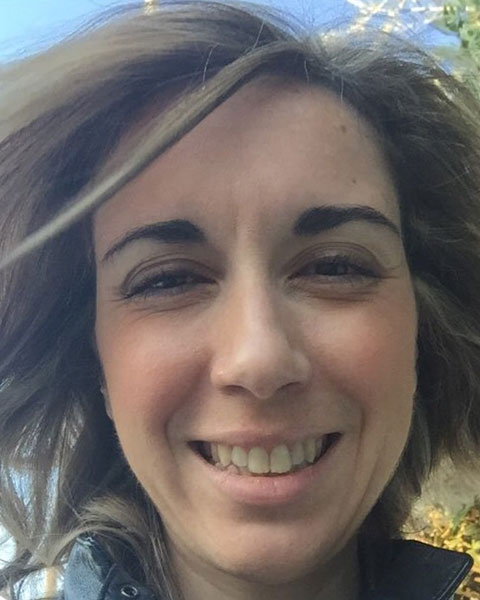 Gabriella Pastore, PhD
Biography:
Gabriella Pastore
Medical Physics

Office Address:
Institute of Clinical Research ECOMEDICA
Radiotherapy Department
Via Cherubini 2/4-00119 Empoli (FI) Italy

Phone Number: +39 0571992765
Email Address: gabriella. pastore@ecomedica.it

Born in Poggiardo (Italy) on 14th July 1980.


CURRENT POSITION
Medical Physics of Radiotherapy Department since 2011


EDUCATION

Ph.D. in Medical Physics
University of Rome 'La Sapienza' Italy, 2009
Dissertation: 'Computer Assisted Detection of Glioma in Diffusion Tensor Images'
Advisor: Prof. G. Gigante


Laurea in Physics
University of Torino (Italy), 2005
Dissertation: 'Experimental investigation on the temperature influence in the interaction between gaseous microbubbles and ultrasounds'.
Advisor: Prof.ssa M. Ferrero.


SCIENTIFIC ASSOCIATIONS:
A.I.F.M.: Italian Association of Medical Physics.

Presentation(s):