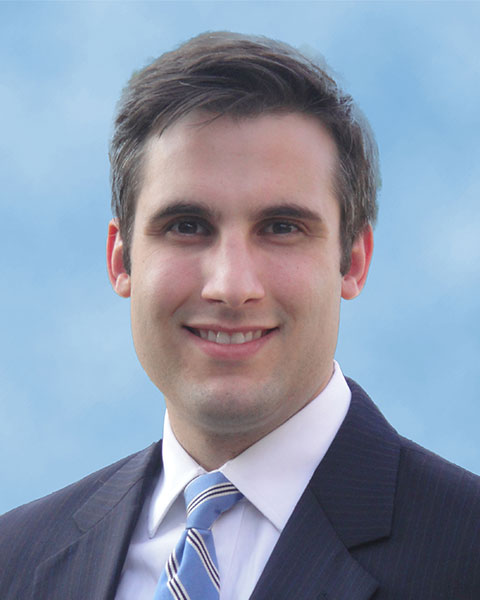 Michael LaRiviere, MD
Biography:
Michael J. LaRiviere, MD
PGY-4 Resident, Department of Radiation Oncology
University of Pennsylvania

I grew up in Glencoe, Illinois, just north of Chicago, and moved to Massachusetts to study Neuroscience at Amherst College. After graduation, I worked in the Investment Banking Division at Macquarie Capital in New York. When an opportunity arose to do research on a nanoparticle-based glioblastoma treatment, I took a position in a Neurosurgery and Radiation Oncology laboratory at the University of Chicago. I then began medical school at Emory University in Atlanta, and before joining the Department of Radiation Oncology, I completed an internship in Internal Medicine at the Hospital of the University of Pennsylvania. My research interests include early phase clinical trial development, liquid biopsy, quality improvement, and outcomes work aimed at improving the safety and toxicity of radiation therapy. Outside of medicine, I enjoy running, golf, cooking and grilling, and exploring Philadelphia's many great neighborhoods with my family and friends.
Presentation(s):