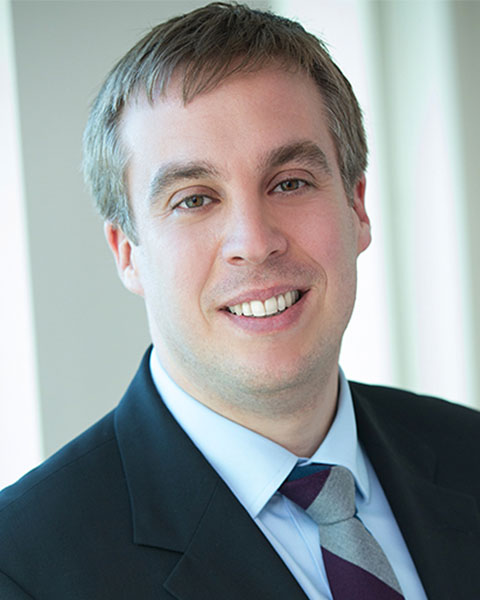 Alejandro Berlin, MD
Biography:
Alejandro (Ale) Berlin, MD, MSc is currently a staff clinician-scientist radiation oncologist at the Princess Margaret Cancer Centre (Toronto, Canada) and assistant professor at the Department of Radiation Oncology, University of Toronto. Dr. Berlin obtained his Medical Degree as valedictorian from the Pontifical Catholic University of Chile. He underwent radiation oncology specialty training in Chile, Israel and Canada.
His clinical practice focuses in the characterization of genitourinary malignancies with molecular and MR imaging, and novel applications of curative treatments combining systemic, stereotactic radiotherapy and MR-guided brachytherapy approaches. Dr. Berlin is particularly interested in the design of innovative clinical trials, translational oncology, and the discovery of biomarkers using high-throughput genomics. He was an active member of the Canadian Prostate Cancer (CPC-GENE) project, part of the International Cancer Genome Consortium (ICGC).
Dr. Berlin has co-authored publications in Nature and Nature Genetics, Lancet Oncology, JCO, Oncotarget, European Urology, and the main journals of his specialty: Radiotherapy&Oncology and IJROBP. At this early stage of his career Dr. Berlin aims to convey his clinical and research expertise towards obtaining robust and validated genomic- and image-based biomarkers that may ultimately translate in novel individualized treatments for patients with prostate cancer.
Presentation(s):