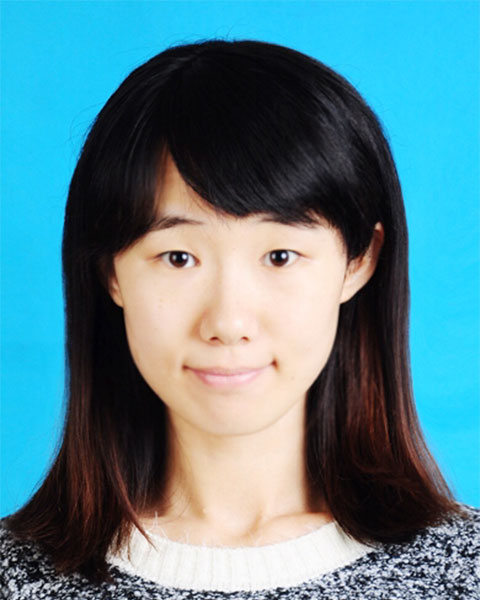 Mingwei Ma, MD
Biography:
Mingwei Ma, M.D., Peking University First Hospital
EDUCATION
Resident (Sep. 2015 to now)
Peking University First Hospital and Cancer Hospital Chinese Academy of Medical Sciences
Graduate (Sep. 2012 – 2015)
Master in Radiation Oncology
Peking University First Hospital
Peking University Health Science Center
Undergraduate (Sep. 2007-Sep. 2012)
Bachelor in Clinical Medicine and Radiation Medical Science
Hebei Medical University
SOCIAL EXPERIENCES
Working as secretariat of Academic Forum of Radiation Oncology in Beijing in 2013 and 2014.
Facilitating organizing the 5th China-Japan-Korea Trilateral Symposium on Radiation Oncology in Chengdu, China.
Participated in data extraction and audit in CHINA PEACE Retrospective Study taken by Chinese Academy of Medical Science, Fuwai Hospital.
PUBLICATIONS
Ma M, Gao X, Yu H, Androgen-like effects of Cordyceps sinensis and its impact on the radiosensitivity of VCaP prostate cancer cells, 2015; 24: 344-348
Ma M, Zhu H, Zhang C et al. "Liquid biopsy"-ctDNA detection with great potential and challenges. Ann Transl Med 2015; 3: 235.
Presentation(s):