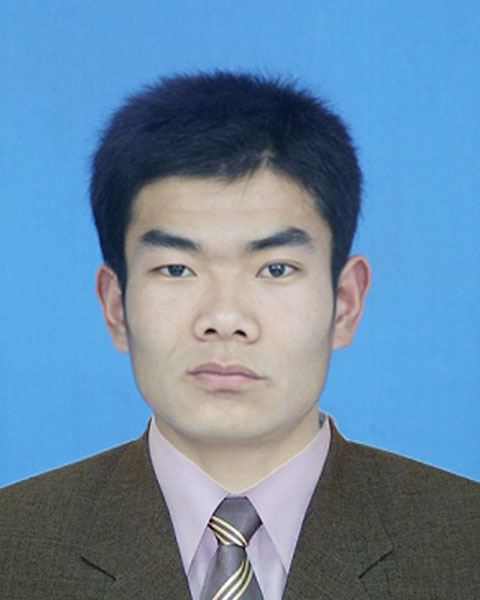 Hui Luo, PhD
Biography:
Name: Hui Luo

Email: dcluohui@sina.com

Phone: 86-18336363627

Fax: 86-0371-65587713

Position: PHD Student

Institution: The Academy of Medical Sciences, Zhengzhou University, The Affiliated Cancer Hospital of Zhengzhou University
Location: Dongming Road 127, Zhengzhou, China


Education: MD, PhD


Specialty & Present Interest: Radiation oncology; Lung cancer; Esophageal cancer.


Representative papers:

[1] Luo H, Peng L, Wang N, Zhang J, Zheng X, Sun Y, et al. Early brain metastasis of advanced gastric cancer with a pathological complete response to neoadjuvant chemotherapy followed by surgery: A case report and literature review. Cancer Biol Ther 2018:1-4.
[2] Luo H, Cui YY, Zhang JG, Sun YN, Zheng XL, Yang CL, et al. Meta-analysis of survival benefit with postoperative chemoradiotherapy in patients of lymph node positive esophageal carcinoma. Clin Transl Oncol 2018;20(7):889-98.
[3] Luo H, Ge H, Cui Y, Zhang J, Fan R, Zheng A, et al. Systemic inflammation biomarkers predict survival in patients of early stage non-small cell lung cancer treated with stereotactic ablative radiotherapy - a single center experience. J Cancer 2018;9(1):182-8.
[4] Chen F, Luo H, Xing L, Liang N, Xie J, Zhang J. Feasibility and efficiency of concurrent chemoradiotherapy with capecitabine and cisplatin versus radiotherapy alone for elderly patients with locally advanced esophageal squamous cell carcinoma: Experience of two centers. Thorac Cancer 2018;9(1):59-65.


Presentation(s):