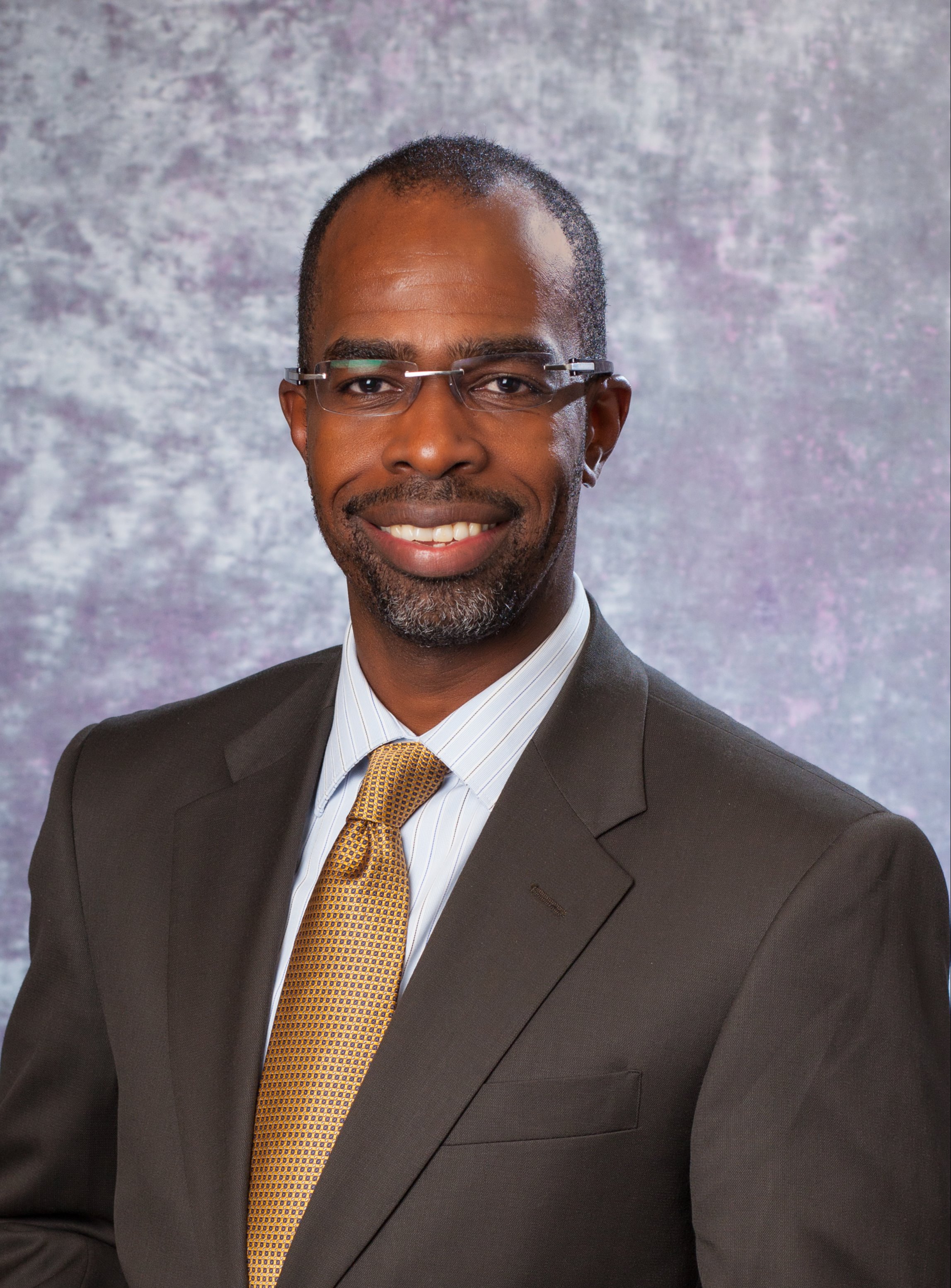 Dwight Heron, MD, MBA, FACRO, FACR
University of Pittsburgh Cancer Institute
Disclosure:
Employment
University of Pittsburgh School of Medicine: Professor and Vice Chairman of Clinical Affairs: Employee; UPMC Hillman Cancer Center: Director of Radiation Services: Employee

Compensation
Accuray Exchange in Radiation Oncology: Board Member/President

Ownership
Cancer Treatment Services International: Partnership

Leadership
University of Pittsburgh School of Medicine: Vice Chairman of Clinical Affairs; UPMC Hillman Cancer Center: Director of Radiation Services
Biography:
Dwight E. Heron, MD, MBA, FACRO, FACR, is the Chairman of Radiation Oncology at UPMC Shadyside, vice chairman of Radiation Oncology at UPMC Hillman Cancer Center, Director of Radiation Oncology Services at UPMC Hillman Cancer Center, Professor of Radiation Oncology and Otolaryngology, Head and Neck Surgery at the University of Pittsburgh School of Medicine and Associate Medical Director & Director of Oncology for UPMC International. He specializes in stereotactic radiosurgery (SRS), stereotactic ablative radiotherapy (SABR), high-dose rate brachytherapy, intensity-modulated radiation therapy (IMRT) and intraoperative radiotherapy. Dr. Heron has been a thought leader in advanced radiation therapy techniques and innovative use of radiosurgery in CNS, recurrent h&n, prostate and pancreatic cancers.

Dr. Heron is board-certified in Radiation Oncology. He received his medical degree from the University of Rochester in Rochester, New York in 1995, and completed a medical internship at Winthrop-University Hospital, SUNY-Stony Brook School of Medicine in Mineola, New York in 1996 and his Radiation Oncology residency at Bodine Center for Radiation Therapy at Thomas Jefferson University Hospital in Philadelphia, Pennsylvania in 2000.

Dr. Heron has published over 230 articles and has given over 190 presentations at national & international meetings and conferences. He is also a member of several professional organizations including the American College of Radiation Oncology (ACRO), the American College of Radiology (ACR), the American Society of Therapeutic Radiation Oncology (ASTRO) and the American Brachytherapy Society (ABS) and holds leadership positions in a number of cooperative groups in NRG Oncology.

He currently leads the largest academic/Radiation Oncology program in the United States and has expanded the reach to include active programs delivering state of the art cancer care in such countries as Ireland, Italy and Colombia. His newest project involves the creation of a world-class cancer program in Kazakhstan as a public-private partnership with the government.
Presentation(s):