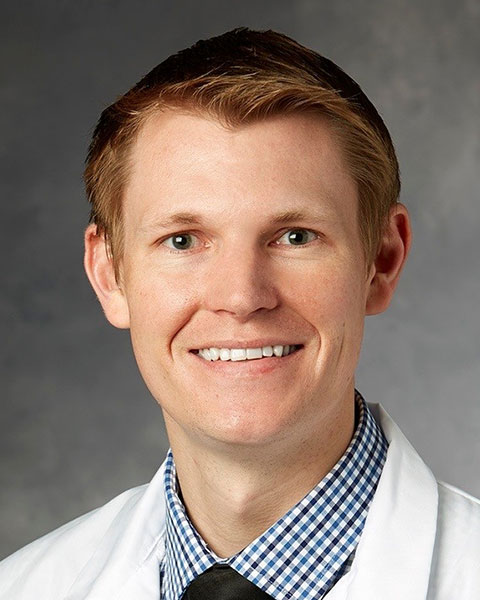 Everett Moding, MD, PhD
Disclosure:
No relationships to disclose.
Biography:
Everett Moding, MD, PhD, is a PGY-4 radiation oncology resident at Stanford University. He attended medical school at Duke University where he completed his PhD with Dr. David Kirsch. He is currently pursuing the Holman pathway in the laboratory of Dr. Maximilian Diehn where he is analyzing circulating tumor DNA levels during radiation therapy to monitor response to treatment and predict outcomes in patients with non-small cell lung cancer.
Presentation(s):