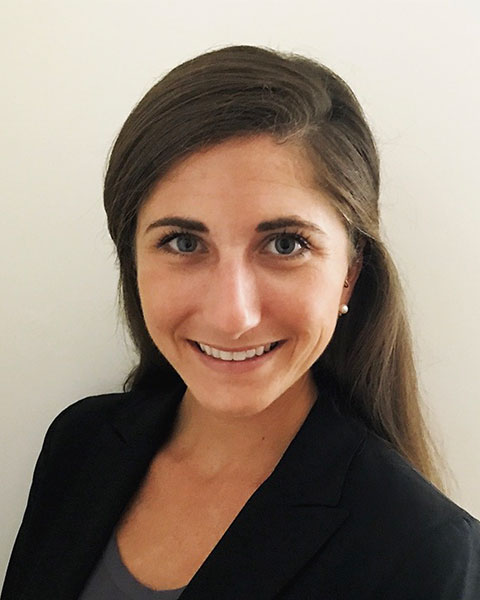 Kathryn Tringale, MD, MS
UCSD School of Medicine
Disclosure:
No relationships to disclose.
Biography:
Dr. Tringale is currently in preliminary internal medicine internship at Kaiser Permanente in Los Angeles and will start her radiation oncology residency at Memorial Sloan Kettering Cancer Center in 2019. She received her biomedical engineering degree (BS) from Brown University in 2012, after which she conducted clinical research in brain computer interfaces at Massachusetts General Hospital. Throughout medical school at UC San Diego, Dr. Tringale was involved in a variety of research endeavors including outcomes research, clinical trials, and medical ethics, receiving a master's degree in Clinical Research in 2017. She recently received her MD from UC San Diego in 2018, where she was awarded the Igor Grant, MD Endowed Award for Academic Excellence and Biomedical Research, the Jean & Elliot Marvell Award in Radiation Oncology, and the Altman Clinical and Translational Research Institute Award.

Her primary CNS tumor research interest is the use of advanced imaging techniques to predict neurocognitive performance after radiation therapy. Her other research interests have included conflicts of interests introduced by industry payments to physicians, cost-effectiveness of immunotherapy, nature of malpractice claims in radiation oncology, and marijuana and opioid use in cancer patients.
Presentation(s):