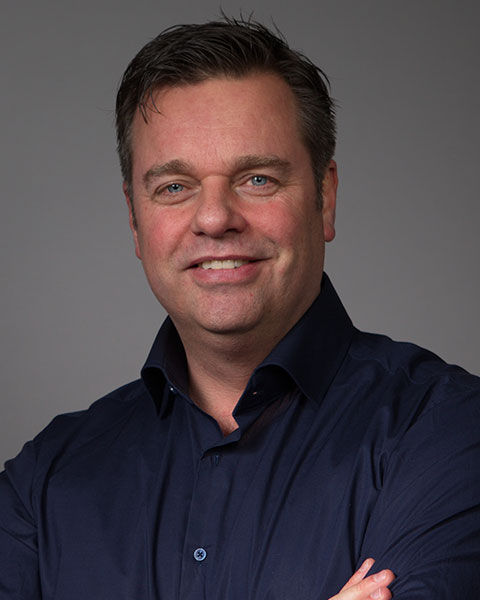 Hans Paul van der Laan, PhD
Disclosure:
No relationships to disclose.
Biography:
Hans Paul van der laan, PhD
Researcher-Epidemiologist
Department of Radiation Oncology, University of Groningen, University medical Center Groningen, The Netherlands.
Doctoral Thesis: Optimizing CT guided Radiotherapy for Breast Cancer.
Field of expertise: Photon and proton robustness studies for breast, lung and head and neck radiotherapy; Normal Tissue Complication Probability modeling.

Presentation(s):