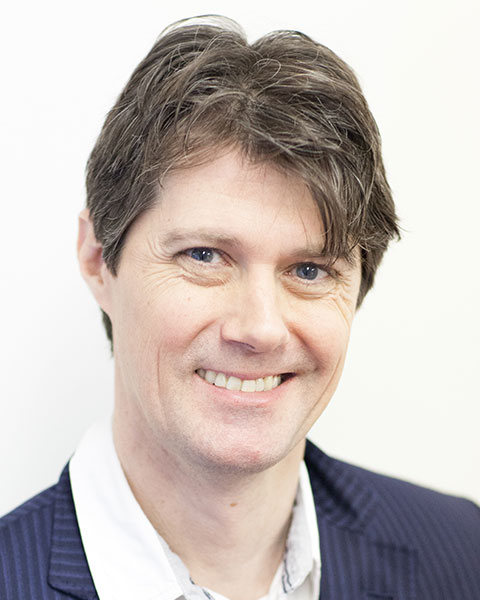 Mark Stevenson
Disclosure:
No relationships to disclose.
Biography:
Futurologist Mark Stevenson is an author, broadcaster and expert on global trends and innovation. He is one of the world's most respected thinkers on the interplay of technology and society, helping a diverse mix of clients to become future literate and adapt their cultures and strategy to squarely face the questions the future is asking them.

He is the author of the internationally best-selling An Optimist's Tour of the Future, which has been translated into 10 languages. Mark's second book, the award-winning We Do Things Differently: the outsiders rebooting our world, was published in January 2017, and soon hit the Amazon top ten. Mark has also written for The Times, The Wall Street Journal, The Guardian, Intelligent Life, The Irish Times, The Irish Independent, The Daily Telegraph and The New Statesman. His key skill is his ability to take complex or abstract concepts and make them understandable by non-specialists without trivialising the subject matter.

Mark's advisory roles include Sir Richard Branson's Virgin Earth Challenge, the policy and regulation division of the GSMA, future-literacy hub Atlas of the Future, music industry re-boot The Rattle and being resident futurist at The National Theatre of Scotland.
As founder of the cultural change agency, We Do Things Differently (wdtd.co.uk), he spends much of his life working across the globe with organisations of every hue, helping them see their role in creating a better future, or to die gracefully if they need to. The company's clients are a diverse mix of government agencies, NGOs, corporates and arts organisations.

Mark is also the founder of The League of Pragmatic Optimists, an organisation that creates meeting places "where people who want to make the world better can meet, generate ideas and projects, get inspiration and find collaborators."

Presentation(s):