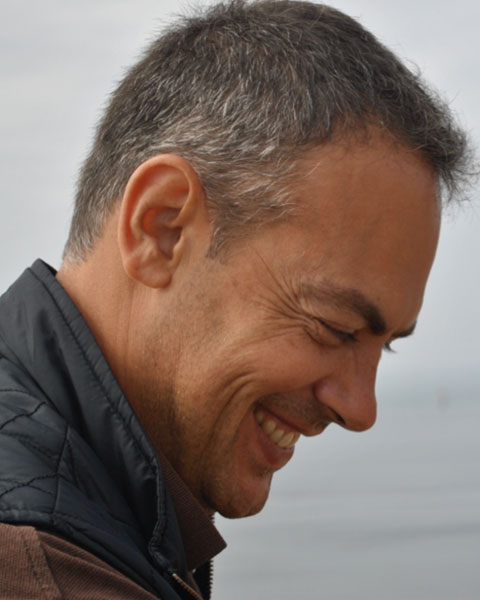 Victor Macias-Hernandez
Disclosure:
No relationships to disclose.
Biography:
Victor Macias-Hernandez, Radiation Oncologist at the Valladolid University Hospital (Spain).
PhD at the University of Barcelona.
Created the Brachytherapy Unit at the Candiolo Institute for Cancer Research, Turin, in 2001.
Head of Unit at Salamanca University Hospital, Spain (2011-2018)
+15 years of experience in urological cancer.
Pioneer of prostate hypofractionated radiotherapy and SBRT in Spain.
Radiation oncology resident tutor. Lecturer at 2 masters in Radiation Oncology.
+30 articles on peer-review journals. +10 chapters books.
Principal investigator and co-investigator in clinical trials with public competitive funds.
Speaking English, French, Italian and Spanish.
Interests: Languages and cultures, swimming, piano.

Presentation(s):