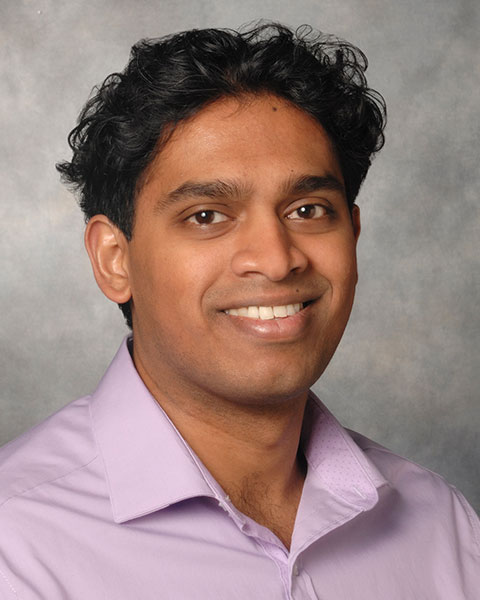 Deepak Dinakaran, MD, (PhD)
Biography:
Deepak Dinakaran, MD, (PhD), PGY-3 Radiation Oncology

I am an PGY-3 resident in radiation oncology in the University of Alberta, Canada and am concurrently completing a PhD in experimental oncology. I am interested in translational science research into novel therapies using advanced radiation techniques in combination with nanoparticles. I am specifically interested in radiation-activated cytotoxic agents and immunotherapies.
Presentation(s):