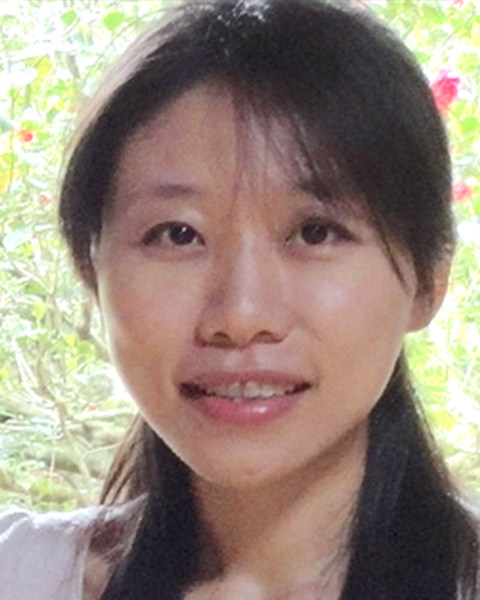 Hsin-Hua Lee, MD
Biography:
Hsin-Hua Lee is a radiation oncologist in Kaohsiung Medical University Hospital. Kaohsiung Medical University provides a broad portfolio of reactive and proactive teaching encompassing all elements of medicine. Dr. Lee brings to her position a well-established background in medical research and education. She is now in the Doctoral Degree Program in Environmental and Occupational Medicine which was founded in Division of Environmental Health & Occupational Medicine, National Health Research Institutes, and Kaohsiung Medical University in 2010.
The National Health Research Institutes (NHRI) is a non-profit foundation established in 1995.
Dr.Lee specializes in treatment for breast cancer, head and neck cancer, prostate cancer, colorectal cancer, and thoracic oncology with a focus on lung cancer. She completed her residency in radiation oncologist at the Kaohsiung Medical University Hospital. She earned her Doctor of Medicine at China Medical University, located in Taichung, central Taiwan. When not at work, she is active in traveling and learning new languages. She's fluent in English, Mandarin, Taiwanese, and is working on Japanese, Spanish and French on a daily basis. She also focuses on early exposure of reading to her young children.
Presentation(s):