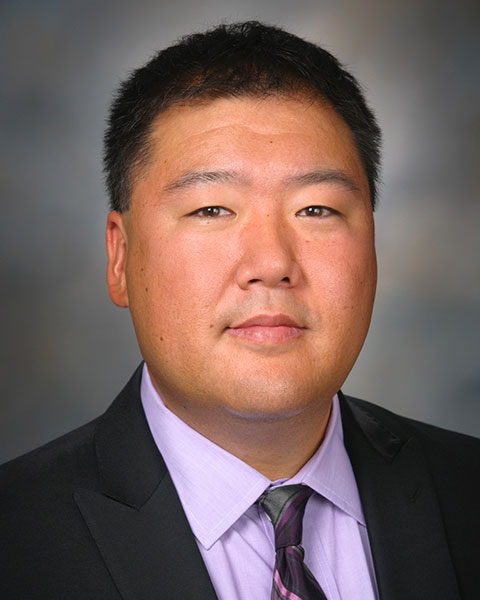 Cullen Taniguchi, MD, PhD
MD Anderson Cancer Center
Disclosure:
Employment
UT MD Anderson: Assistant Professor: Employee
Biography:
Dr. Taniguchi is an Assistant Professor in Radiation Oncology at UT MD Anderson Cancer Center, specializing in treating gastrointestinal malignancies, which includes treatment of cancers of the stomach, liver and biliary tract, pancreas, rectum and anus. Dr. Taniguchi was a Rhodes Scholar at Oxford then earned his MD PhD at Harvard Medical School, before completing a residency and research fellowship in Radiation Oncology at Stanford University in 2014.

Dr. Taniguchi has a clinical focus on unresectable pancreatic cancer, which accounts for over 45,000 patients diagnosed with pancreatic cancer each year. Dr. Taniguchi studies normal tissue radioprotectors, which may enable the use of high doses of radiation in tumors that need it. Ablative radiotherapy is particularly difficult in the pancreas because of potential radiotoxicity to adjacent bowel and/or stomach, but through the use of advanced radiation planning techniques and biological radioprotectors, definitive dosing may now be possible. Dr. Taniguchi has two open protocols for the treatment of unresectable pancreatic cancer and for anal cancer.

The Taniguchi laboratory has discovered that inhibition of the EGLN proteins helps tissues to heal after radiation or chemotherapy injury, and have developed the use of the drug FG-4592 to protect normal tissues from radiation toxicity. In addition his lab studies the role of the hypoxia inducible factors in the tumor microenvironment using mouse models.


Presentation(s):