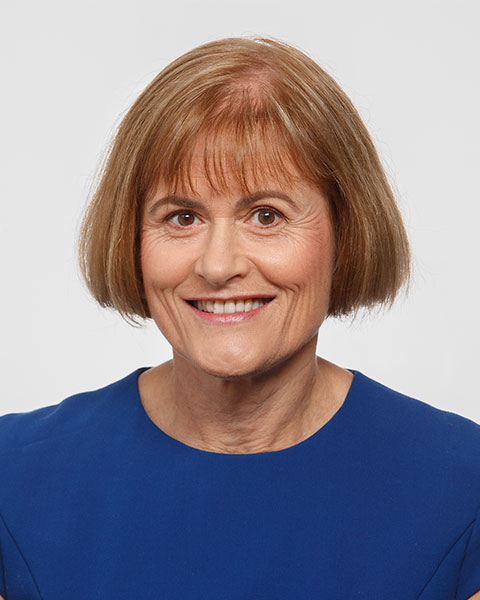 June Corry, MD
GenesisCare St. Vincent's Hospital
Disclosure:
No relationships to disclose.
Biography:
Professor June Corry, Radiation Oncologist, GenesisCare St Vincents Hospital, Melbourne,
is an internationally recognised Head and Neck radiation oncologist. She has dual medical oncology and radiation oncology qualifications. She was the Head of the Peter MacCallum Cancer Center H&N Service for 15 years and is now working with GenesisCare St Vincents Hospital Melbourne. She has served as the President of the ANZHCS, served on the TROG Executive and Chaired the TROG Publications and ANROTAT NPC committees. She has been the Chair of WCMICS and VCOG. She was a founding member of IAOO. She is on the Editorial board of JCO, IJROBP, OO and H&N journals. She has published over 120 manuscripts in peer review journals and multiple book chapters. She has a strong belief in collaborative clinical research and patient advocacy.

Presentation(s):