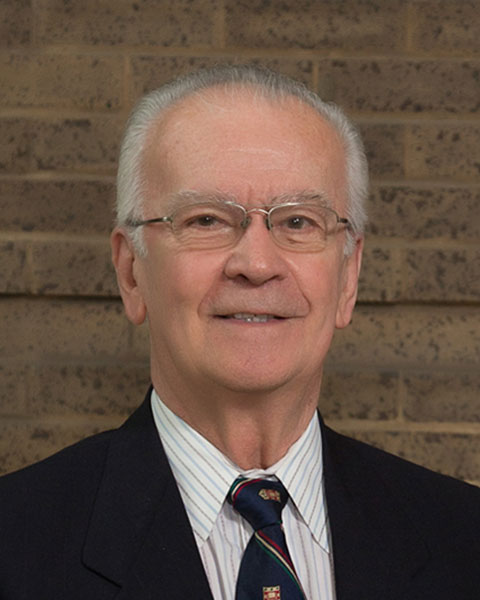 Carlos Perez, MD, FASTRO
Washington University in St. Louis
Disclosure:
Employment
ViewRay Inc: Member MAB: Member, Medical Advisory Board

Leadership
ViewRay Inc.: Member Medical Advisory Board
Biography:
Carlos A Perez, MD received MD degree Universidad de Antuioquia, Medellin, Colombia,June 1960. He had a Residency in Radiology in Radiology Mallinckrodt Institute of Radiology, Washington University, St Louis (1960-63) and a Fellowship in Radiation Oncology at MD Anderson, University Texas, Houston (1963-64). He joined Faculty of Radiation Oncology, Washington University (July 1964), promoted to Professor in 1972, appointed Director of the Radiation Oncology Center in 1976 and named Chairman of the Department of Radiation Oncology in 2001, until October 2004, when he retired from full-time position. He has continued to intermittently practice specialty in several hospital in Missouri. Certified by American Board of Radiology,May 1964. He was President of ASTRO (1981-82). He served as Trustee American Board of Radiology (1987-99). At present he is Professor Emeritus at Washington University.
Dr. Perez has been a prolific writer, publishing over 175 papers in referreed journals and over 100 chapters and invitated publications. He has been coEditor of the textbook Principles and Practice of Radiation Oncology, the 7th Edition just published. He also has been co-Editor of the smaller textbook Radiation Oncology: Management Decision, the 4th Edition just published..
Dr Perez has received wide recognition for his comitment to the advacement of Radiatio Oncology and he has been awarded the Gold Medal of ASTRO (1982), Crila (2003), Janaway Medal American Radium Society (2003), American Collegege of Radiology (1997), American College of Surgeons National Cancer Fighter (2006), Gold Medal Spanish Society of Radiation Oncology (2013) and Gold Medal Latin American Society of Radiation Oncology (2013).
Hiis main areas of interest have been Advances in practice of Radiation Onology and management of patients with Cancer of Head and Neck, Lung, Breast, Prostate and Gynecological. Training Residents,mentoring Young Faculty and taking the best possible care of his patients always have been a top priority.
Presentation(s):
Wednesday, October 24
9:43 AM – 9:50 AM