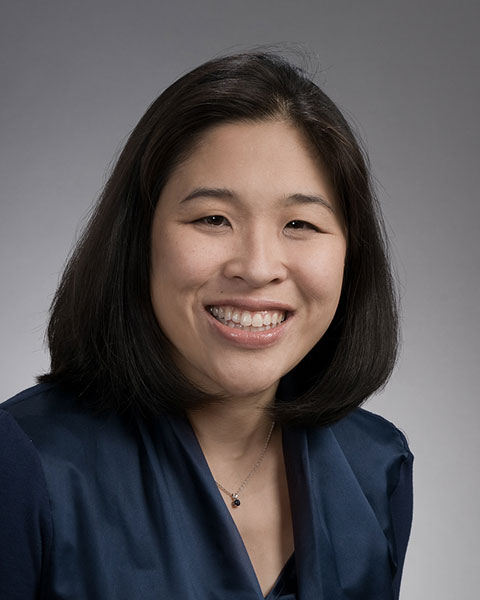 Lia Halasz, MD
University of Washington
Disclosure:
Employment
Seattle Cancer Care Alliance: Associate Professor: Employee; University of Washington: Associate Professor: Employee

Compensation
Abbvie: Research Grants; Fred Hutch/Univ of Washington Cancer Consortium: Research Grants
Biography:
Dr. Lia M. Halasz is an Associate Professor of Radiation Oncology and Neurological Surgery at the University of Washington in Seattle, Washington. She earned her medical degree and completed residency at Harvard Medical School in Boston, Massachusetts. Her clinical interests include caring for patients with central nervous system tumors including primary brain and spinal cord tumors and metastatic disease. She has particular expertise in proton therapy and stereotactic radiosurgery.

She is the Radiation Oncology Residency Program Director at the University of Washington and the Radiation Oncology Lead for the Alvord Brain Tumor Center. She serves as a CNS Associate Editor for the International Journal of Radiation Oncology Biology Physics and Chair of the Health Services Scientific Committee for the American Society for Radiation Oncology (ASTRO).

Her research interests include the adoption and comparative effectiveness of new radiation technologies as well as the treatment of CNS tumors with proton therapy.

Presentation(s):