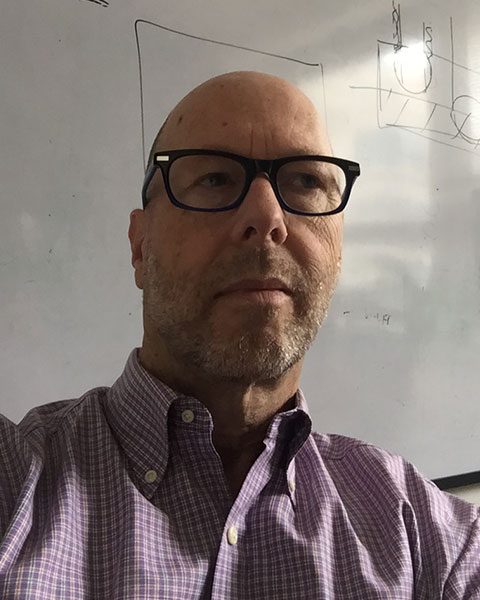 D. Michael Lovelock, PhD
Biography:
D. Michael Lovelock, PhD.
I am an attending physicist at Memorial Sloan Kettering Cancer Center in New York City. My primary clinical responsibility has been the development and implementation of procedures to quantify (to sub-mm) the geometric accuracy of the image guidance systems used by the radiation treatment delivery machines in our clinic. The focus of my research work has been, and remains, the clinical implementation and evaluation of stereotactic body radiotherapy programs in spine, prostate, lung and abdominal sites.


Presentation(s):