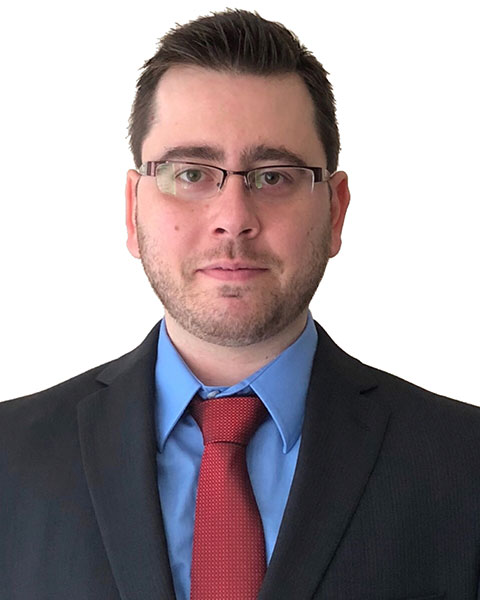 Hampartsoum Barsoumian, PhD
Disclosure:
No relationships to disclose.
Biography:
Hampartsoum Barsoumian, PhD, Postdoctoral Fellow, Department of Radiation Oncology, UT MD Anderson Cancer Center.
My focus is to uncover novel immunotherapeutic interventions in combination with radiation to ultimately achieve optimal response rates and survival in cancer patients. Our pre-clinical and translational cancer research provides a great insight and discoveries for scientific advancements in limiting cancer growth and metastasis.
Presentation(s):