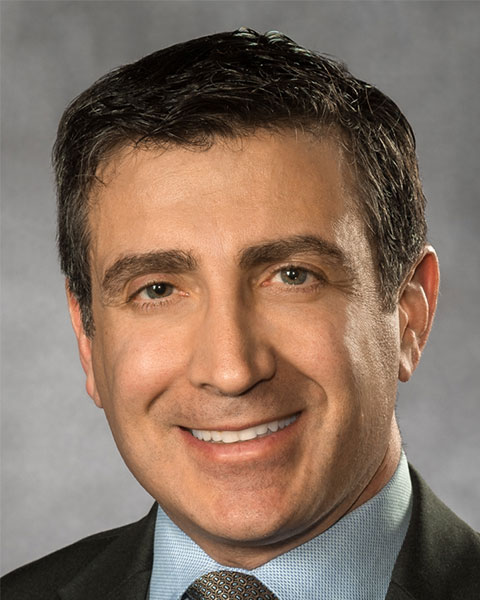 Drew Moghanaki, MD, MPH
Veterans Affairs - Richmond, VA
Disclosure:
Employment
Hunter Holmes McGuire Veterans Medical Center: Staff Physician: Employee; Virginia Commonwealth University: Associate Professor: Employee

Compensation
Bristol-Myers Squibb Foundation: Research Grants; Varian Medical Systems: Honoraria; Veterans Affairs Cooperative Studies Program: Research Grants

Leadership
Association of VA Hematology Oncology: Board member, Chair research committee; ASTRO: Chair; Lung Cancer Alliance: Medical and Professional Advisory Board; Lungevity Foundation: Scientific Advisory Board
Biography:
Drew Moghanaki, MD, MPH
Hunter Holmes McGuire VA Medical Center
Richmond, Virginia - USA
@drewmoghanaki

I am a radiation oncologist who directs the clinical research program at the VA medical center in Richmond, Virginia. I have a passion for multi-disciplinary care, and thus serve as a member, scientific advisor, and chair of multiple national committees for the American Cancer Society, Lung Cancer Alliance, LUNGevity Foundation, and ASTRO. I am a co-chair for the VALOR phase III lung cancer Surgery vs SBRT trial, which is sponsored by the VA Cooperative Studies Program. I also am the principal investigator for the VA-PALS lung screening project which is adopitng the I-ELCAP management system for implementation at 10 VA medical centers to increase the number of lung cancer patients diagnosed at an early stage.



Presentation(s):