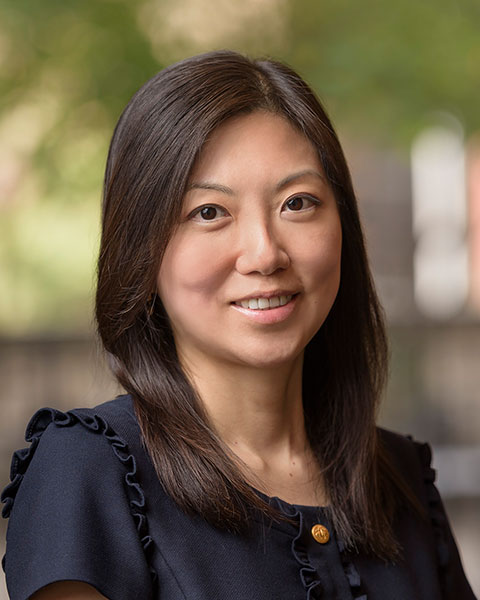 C Jillian Tsai, MD, PhD, MS
Memorial Sloan Kettering Cancer Center
Disclosure:
No relationships to disclose.
Biography:
C. Jillian Tsai, MD, PhD
Radiation Oncologist and Director of Head and Neck Radiation Oncology Research
Memorial Sloan Kettering Cancer Center.

I am a board-certified radiation oncologist and epidemiologist with a clinical emphasis on delivering personalized and effective radiation therapy while minimizing treatment-related side effects. My research focuses on population-based cancer studies, cancer epidemiology, radiation-related toxicities, and clinical trials using novel technology/therapeutics. I have a particular interest in HPV- and EBV-associated malignancies, am developing clinical trials that integrate advanced radiation therapy techniques with other novel therapeutics to improve cancer care outcome as well as quality of life for these patients. I have also studied extensively the normal tissue toxicities in relation to radiation dosimetric factors. Additionally, I am interested in developing novel radiation treatment approaches for patients with metastatic disease.


Presentation(s):