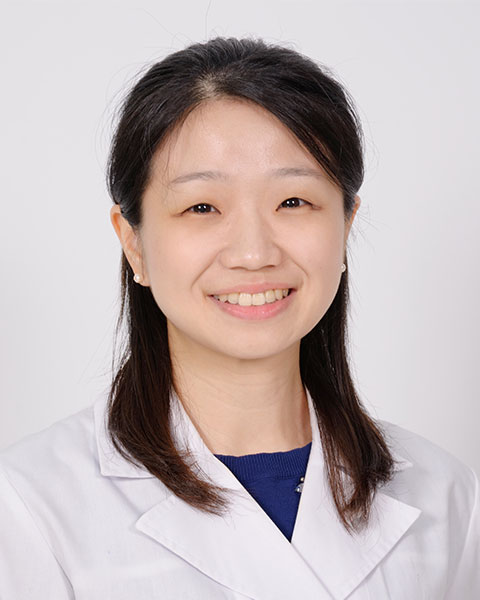 Jenny Ling-Yu Chen, MD, PhD
Disclosure:
No relationships to disclose.
Biography:
Dr Jenny Ling-Yu Chen completed residency of radiation oncology in National Taiwan University Hospital and became staff radiation oncologist since 2013. Her major clinical expertises are radiotherpy in lung cancer, radiotherpy in gyenecology cancer, radiotherpy in head and ceck cancer, radiobiology, radiosensitization, and onco-immunology. She has been involved in several multidisciplinary projects using novel radiation therapy to treat patients with cancers.
Presentation(s):