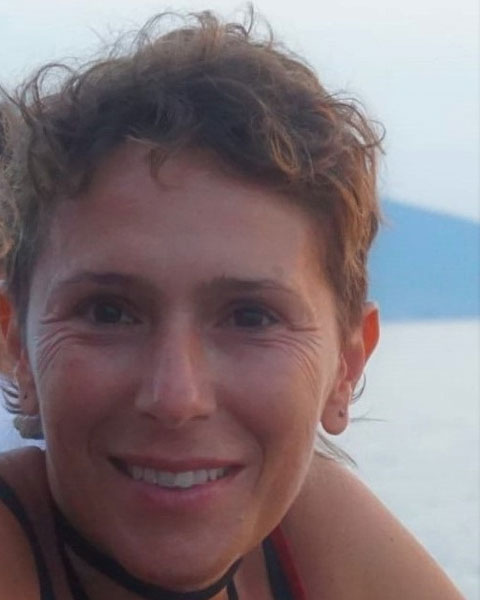 Laura Cella, PhD
Disclosure:
No relationships to disclose.
Biography:
I am a Research Scientist in Medical Physics @ Institute of Biostructures and Bioimaging, National Research Council of Italy. The focus of my research is reducing radiation treatment related complications.
My primary research interests are:
- imaging, planning, delivery and verification of external beam radiotherapy;
- quantitative analyses and modeling radiation induced normal tissue effects;
- development of novel radiation detectors.

Presentation(s):