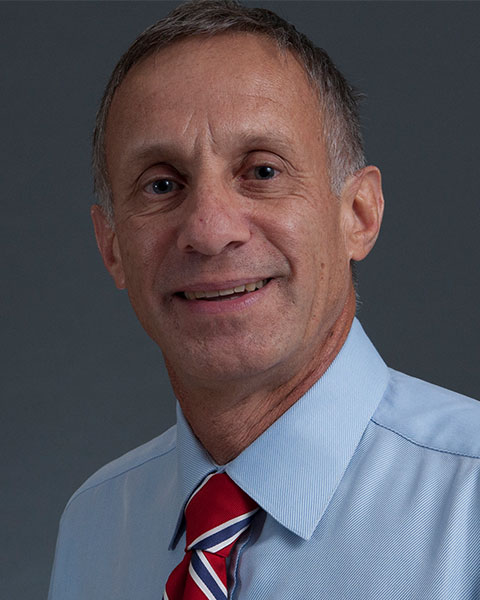 Sergio Faria, MD
Disclosure:
No relationships to disclose.
Biography:
Sergio Faria, MD, PhD, 66 yo originally from Sao Paulo, Brazil, working at McGill University, Radiation Oncology since 2001.
Graduated at University of Sao Paulo (USP) meidcal school in 1975. Resincy in Radiation Oncology until June 1979.
Fellowship at Stanford University in 1979- 1980.
PhD at University of Campinas in Campinas, SP, Brazil in 1991.
Presentation(s):