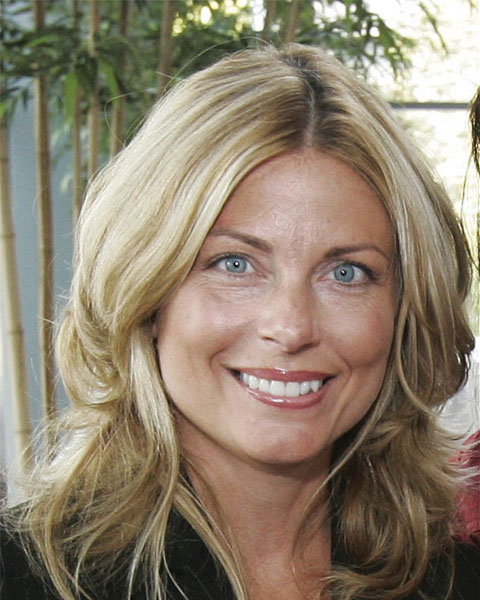 Lisa Kachnic, MD, FASTRO
Vanderbilt University Medical Center
Disclosure:
Employment
Vanderbilt University Medical Center: Chair Radiation Oncology: Employee

Compensation
NCI NCORP: Research Grants; SWOG: Research Grants; Up-to-Date: Honoraria

Leadership
ABR: President
Biography:
Lisa Kachnic, MD, FASTRO, is professor and Cornelius Vanderbilt Chairperson of the Radiation Oncology Department at the Vanderbilt-Ingram Cancer Center in Nashville, TN. She received her undergraduate degree from Boston College, her medical degree from Tufts University, and completed her residency in radiation oncology at Harvard University, with her last year as chief resident.

Dr Kachnic's primary areas of interest include rectal and anal malignancies, image-guided radiation delivery, and outcomes/symptoms management research. She is actively involved in the National Cancer Institute's (NCI) adult oncology research cooperative groups. She is also the GI radiation oncology chairperson and anorectal co-chairperson for SWOG, where she also serves as the multimodality executive officer. Importantly, her NCI clinical trials have changed the standard of care in several GI malignancies, most notably anal cancer. As a tribute to these leadership efforts, she has been awarded NCI funding from NRG and SWOG, and was the 2008 recipient of the first Radiation Therapy Oncology Group's "Next Generation Investigator" award.
Dr Kachnic belongs to a number of professional organizations including the American Society of Radiation Oncology (ASTRO), the American Board of Radiology (ABR), and the American Society of Clinical Oncology (ASCO). She serves on the editorial boards of the Journal of the National Cancer Institute and Gastrointestinal Cancer Research. She has other national leadership positions that are worthy of mention. She recently became a fellow of ASTRO after many years of service, most recently as Scientific Committee chair. She is a member of the NCI Intergroup Rectal-Anal Cancer Task Force, and was the chairperson for the 2014 ASCO GI meeting. After several years as chairperson of the ABR radiation oncology exams in GI cancers, she became the radiation oncology GI trustee for the ABR in 2010, and ABR Board of Governor and President in 2016.

Presentation(s):