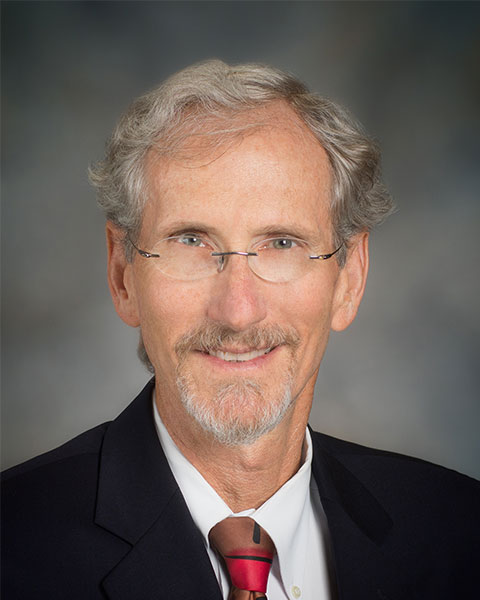 Mitchell Anscher, MD, FASTRO
Disclosure:
Employment
UT MD Anderson Cancer Center: Professor and GU section chief: Employee

Compensation
UT MD Anderson Cancer Center: Research Grants

Ownership
CivaTech Oncology: Stock Options

Leadership
CivaTech Oncology: Medical Advisory Board; Virginia Life Sciences Investments: Member, Scientific Advisory Board
Biography:
Mitchell S. Anscher, MD, FASTRO, FACR, FACRO
Professor and Genitourinary Section Chief
Department of Radiation Oncology
University of Texas MD Anderson Cancer Center

Dr. Anscher received his BS in Biology from Stanford University and his MD from Virginia Commonwealth University. He completed a residency in Internal Medicine at St. Mary's Hospital in Waterbury, CT and a residency in Radiation Oncology at Duke University. He is board certified in both Internal Medicine and Radiation Oncology. Prior to joining MD Anderson, he was chair of the Department of Radiation Oncology at Virginia Commonwealth University. His clinical interests are in the treatment of patients with genitourinary malignancies with both external beam radiation and brachytherapy. His research interests are in translational and clinical trials for both genitourinary malignancies and in the prevention, mitigation and treatment of normal tissue toxicity from cancer therapy.
Presentation(s):