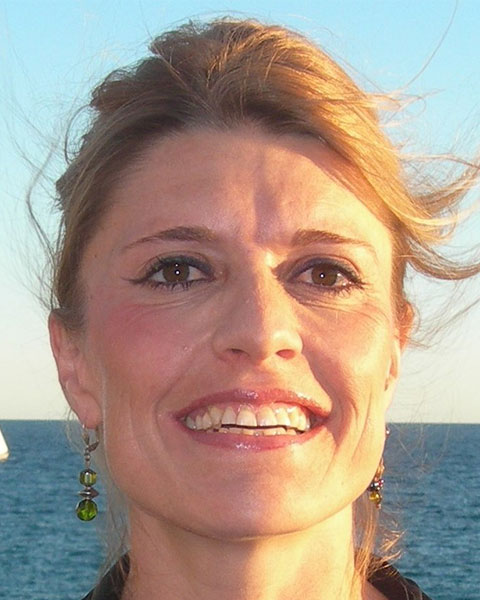 Juliette Thariat, MD, PhD, MS
Disclosure:
No relationships to disclose.
Biography:
Dr Juliette Thariat, MD, PhD, is a professor in radiation oncology at the cancer Centre of Caen / ARCHADE, France. She trained at MDAnderson, at the European Hospital of Paris, and at the Nice proton center. Her main fields of interest are head and neck, ophthalmology, sarcomas and rare tumors, new indications and innovative radiation techniques (proton therapy / hadrontherapy, SBRT, IMRT). Her lab efforts at the corpuscular physics lab / ENSICAEN-CNRS focus on modeling radiation effects and resolving hadrontherapy uncertainties. She is principal investigator in several national clinical trials. She is president of the French Head and neck Intergroup and co-chairs the GORTEC and REFCOR head and neck groups and supervises the French Inter University Diploma Of innovative irradiation techniques. She serves as an associate editor for several national and international journals. She has written over 290 peer-reviewed publications, 15 book chapters and has over 200 communications in French and International meetings.
Presentation(s):