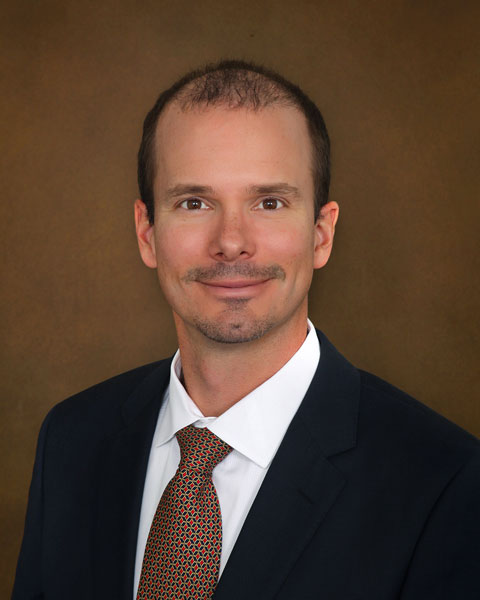 Paul Maroni
Associate Professor of Surgery
University of Colorado
Paul D. Maroni, MD,
Associate Professor, Surgery
University of Colorado Denver School of Medicine

Dr. Paul Maroni is a fellowship-trained urologic oncologist at the University of Colorado Anschutz Medical Campus and Cancer Center. He performs a broad range of urologic surgeries in the areas of prostate, testicular, and kidney cancer and is a regional expert in robotic surgery for prostate cancer and surgery for metastatic testicular cancer. He attended the University of Illinois at Chicago College of Medicine for his MD degree, completed his residency in Urology at the University of Colorado Health Sciences Center, and completed a Urologic Oncology fellowship at Indiana University. He is a Member of the NCI designated Cancer Center at the University of Colorado and Program Leader of the Urologic Oncology clinic. He leads the genitourinary multidisciplinary second opinion conference at the cancer center.

Dr. Maroni supports a number of past and current clinical trials both investigator initiated and industry sponsored. These trials support prostate cancer and testis cancer research specifically in the areas of diagnosis, treatment, and survivorship. He is interested in MR staging and diagnosis of prostate cancer, complementary chemo-preventive agents in recurrent prostate cancer, and quality of life studies in testicular and prostate cancer patients. He crafts treatment alternatives for patients based on individual values and believes in shared decision making.

Presentation(s):